Something different
Do you need a reason to be hopeful about finding someone special? We are a sophisticated and discreet introductions agency, geared to help you find love and companionship. Coffee is here for you to eliminate all the things you hate about the dating process. Our Matchmakers are intuitive and apply a personal touch to discreetly soul search handpicked recommendations for you. Our introductions service is second to none.
How it works
Are you ready for love?
Your prime, your time.
We can understand how hard it can be in modern life finding a partner. We know how discouraging a bad experience can make you feel about the dating scene. We also know that there is someone for everyone, and we have made it our jobs to find your special someone! Have your own personal Matchmaker to help you find your perfect match. Although we know there is no such thing as 'perfect', we know some people are perfect for each other. Do not deny yourself a chance to connect with someone for who is searching for someone like you!
Request matchmaker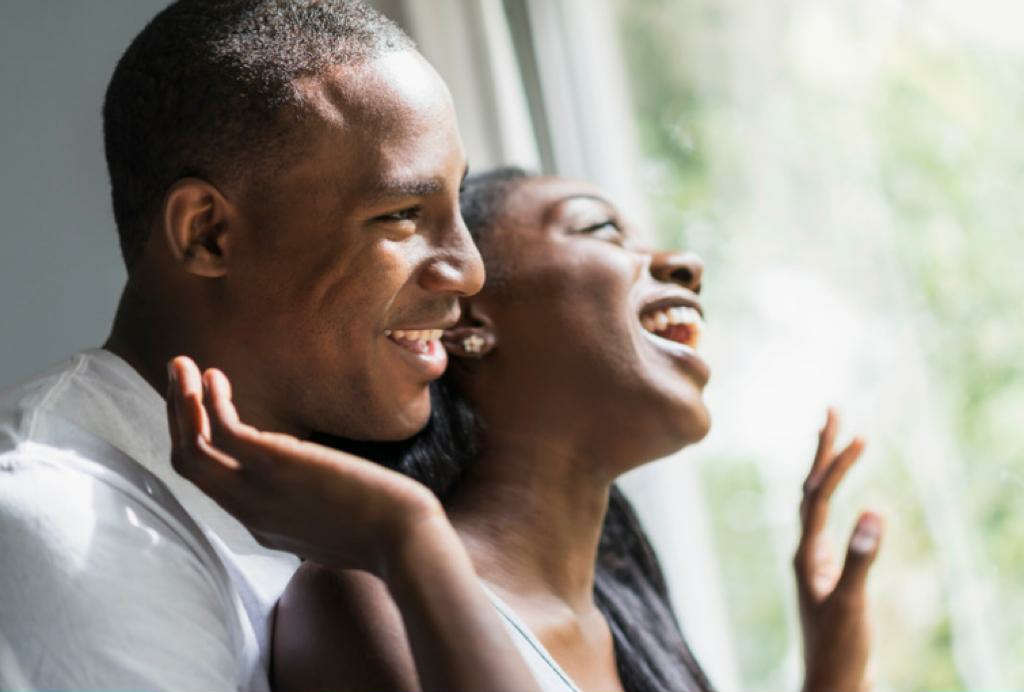 Serious about settling down
Serious about getting results in the land of love? WITHOUT Settling? So are we! We know your pain points in dating and we are your solution.
We do all the vetting and hard work on your behalf. We have a personal and discreet approach to providing a supreme service for you.
Request matchmaker
Personal growth & success...
"The best time to plant a tree was 20 years ago. The second best time is today." If you are ready to uproot unhelpful emotions and mindsets, and replant new intentionally seeds for success, we can 100% help you.
Our life coaches are highly trained and experienced in supporting individuals to get desired results in life, career and of course love!
Enquire now
Are you fed up of moving nowhere with dating apps & your little black book??
Are you concerned time is ticking and life is happening with nobody to build with, or share with??
How Coffee can help you
Save time
Stop wasting your time swiping left through dating apps. We find matches based on your preferences, while using a variety of delicate vetting methods, so you are only presented with desirable matches.
Personal service
Your matchmaker spends time getting to know you first before searching for matches, meaning you only get matched with likeminded individuals who are handpicked.
Discreet
Coffee Matches is an exclusive and discrete service. Your profile is not publicly available and your details will only ever be shared with your consent.
Plush profile
A professional personal profile is produced on behalf of our clients by our experts, discovering and highlighting your credentials.
Large database
Our extensive database is consistently growing. Stop waiting for love to find you. Join us, be proactive and connect with the person you can grow and build a life with.
Quality vetted matches
Your recommendations are handpicked and vetted by our skilled and dedicated team of soul mate searchers!
Guaranteed recommendations
We guarantee our clients recommendations! It has never been a better time to get a personal matchmaker.
Top class coaching service
Helping you make better decisions and cut out self-destructive habits. If you are ready to break out of old patterns, we can help you overcome setbacks and achieve new growth in all areas of life.
Sophisticated system
Our bespoke backend CRM has been designed to allow us to effectively service you. Our matchmakers' intuition and work-ethic is supported by cutting-edge technology.
Find love
It is what we do, it is what we are here for!
Attractive singles, just like you
Our database is full of ambitious, smart, sincere singles who are serious about finding love and settling down. Receive handpicked recommendations today and connect with someone whose vibe is in tune with your own.
Join now
Success stories
Don't just take our word for it - here is what some of our happy clients have to say
I hit 40 and had never had anything serious, I was convinced love had missed me. A trip to Tesco changed my life, I was approached by a matchmaker and the rest is history...
Sandra
43, from Manchester
Used to think being in a relationship was restrictive, I have been matched with someone who makes my world expand daily, I never knew love could feel like this
Zane
38, from London
I was recommended my soul mate! He is motivated, funny and affectionate. He has given me a brand new feeling, I feel I can live and plan my best life with a security I have never had before
Nicolle
31, from London
After 26 years of marriage, I said never again. I was approached by a matchmaker, and before I knew it my fate changed and I could not be more grateful
Shola
54, from Birmingham